(PRUnderground) April 28th, 2020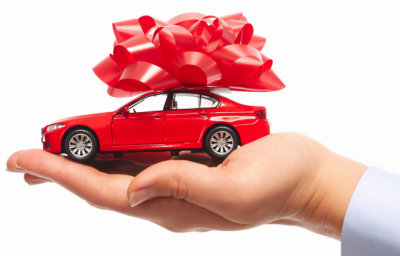 Charities & Churches. Coming together during crisis. Driving Successful Lives, A Detroit-based nonprofit and national charity organization has teamed up with a variety of churches during this crisis to support local communities in need. LakeRidge Ministries of reached out to the charity organization for assistance in making sure the church would still operate under the direction of Pastor Williams during the COVID-19 crisis.
"Together with our ministries in every community we continue to make a difference by donating essential items to people in need", said Charity Director Marcus Maupin.  Detroit has seen a large increase in the number of rising COVID-19 cases and helping people through this is our main priority. Any items provided to our charity are sorted and donated to the front line workers, to the churches and homes. Our charity has also worked with White Lake Presbyterian Church to assist and do amazing acts of human support. Together with our churches and charities program we will continue to serve.
The mission of Driving Successful Lives is to make a difference in the lives of humans one by one. Any and all donations are welcome to further our mission. If you wish to make a tax deductible donation please contact Marcus Maupin at 888-228-1050.
About Driving Successful Lives
Driving Successful Lives' mission is to facilitate car donations so that veterans, homeless families, children, those with addictions & other non-profits can benefit from fellow citizens giving-forward.
Every time a person gives to the charity of their choice it may also create a tax benefit for them. The money, the items, and the real property that they have donated to non-profit institutions throughout the tax year may be tax deductible which means that they could end up being the difference between a good tax return and a great tax return. Depending upon the kind of donation and the type of charity or foundation that they chose to donate to, the tax deduction it creates could be very helpful for reducing the amount taxes that they owe. Many successful and wealthy people state that at least to a certain degree, a part of whom they are and what they have become comes at least in part from the practice of giving. Contributing to charities can be a very convenient way to reduce taxes.
Read more: http://www.digitaljournal.com/pr/4665176#ixzz6LhNj14hW
To donate a vehicle or Real Estate
Give us a call today
1-888-228-1050 for Vehicles
1-888-228-1050 for Real Estate